Find your
ideal Chausson motorhome
Our ranges
Low profiles motorhome
Titanium Ultimate
Fully equipped and numbered series, a selection of our ultra-equipped and numbered best-sellers. The best models, the best equipment…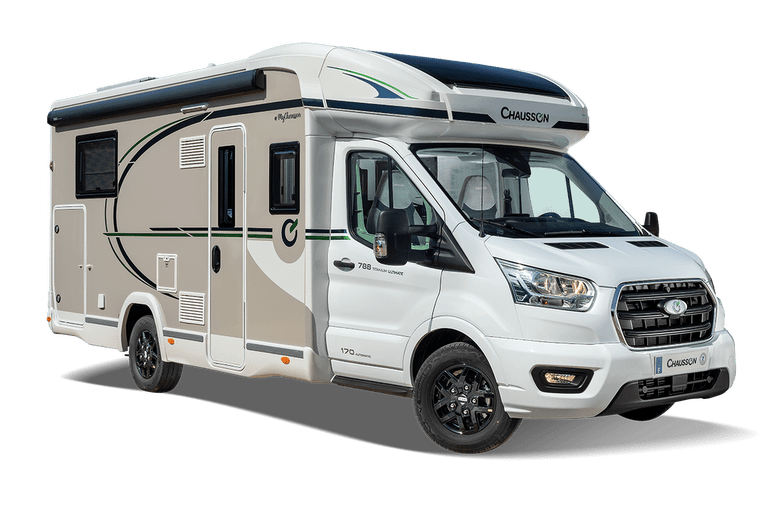 Our ranges
Vans
The ultra-compacts Motorhomes
Reasons to choose a van : Good handling, Modular, Compact. Perfect for a couple or a family
Perfect for going where you want, when you want, including in your everyday life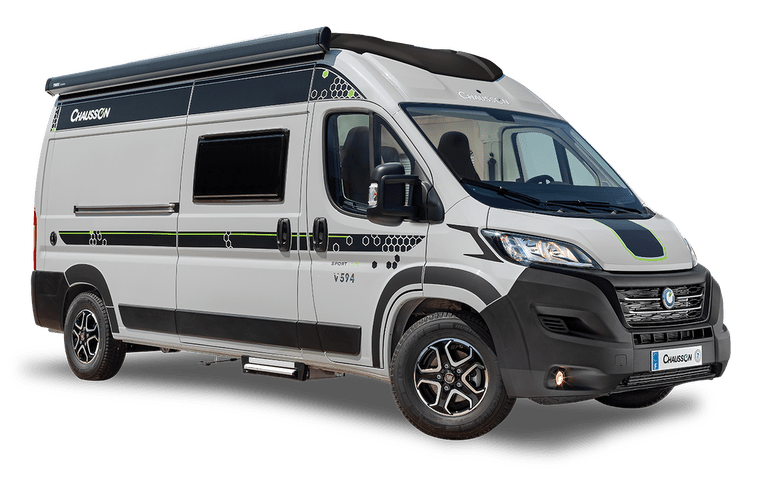 Our ranges
X550 & X650
A VAN-MOTORHOME COMBINATION

A van-motorhome combination The Xs are neither vans nor motorhomes… Chausson has invented a new generation of vehicles that combine the agility of a van with the comfort of a low profile. Compact on the outside, spacious on the inside…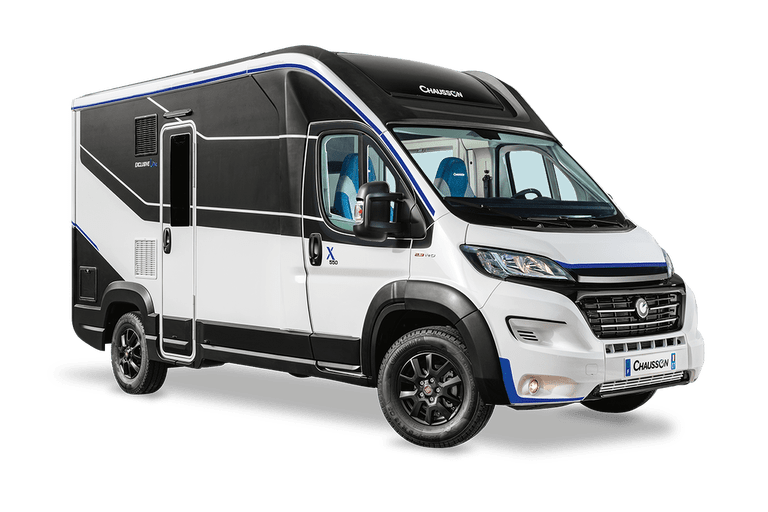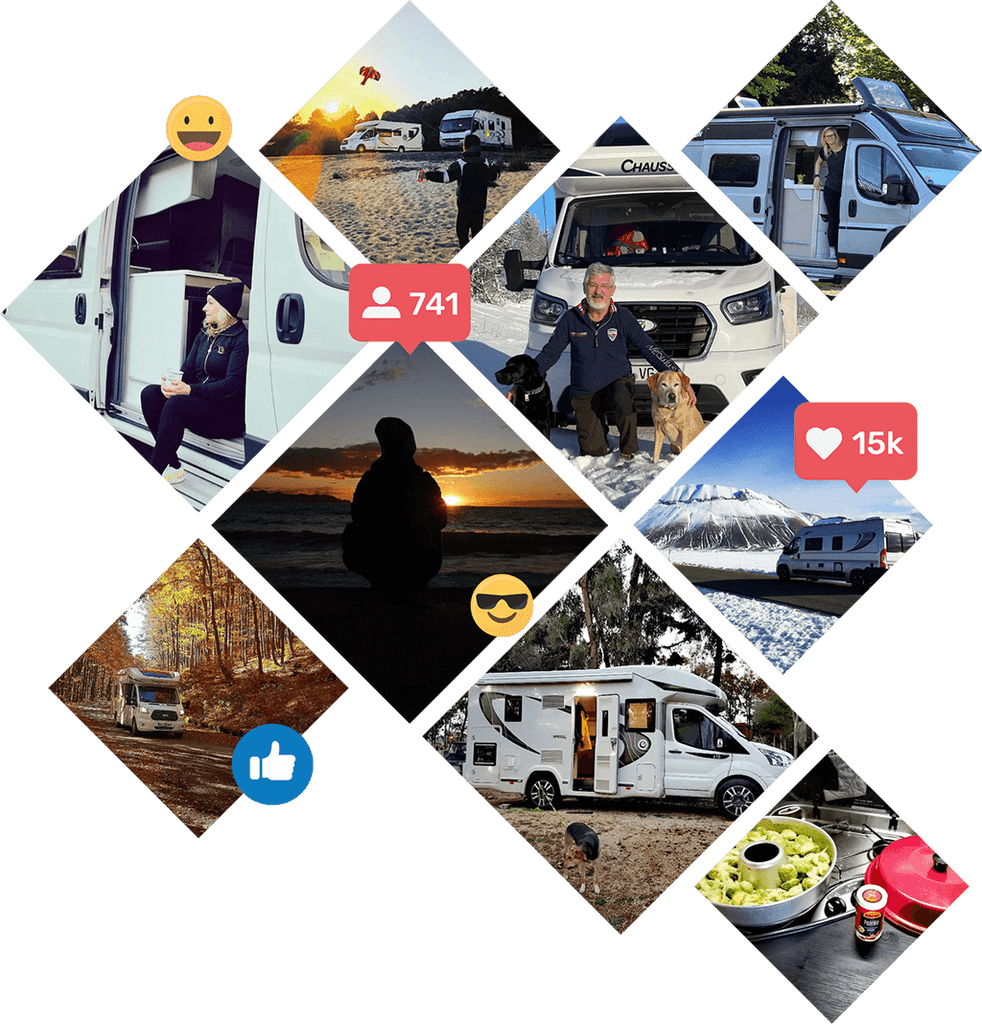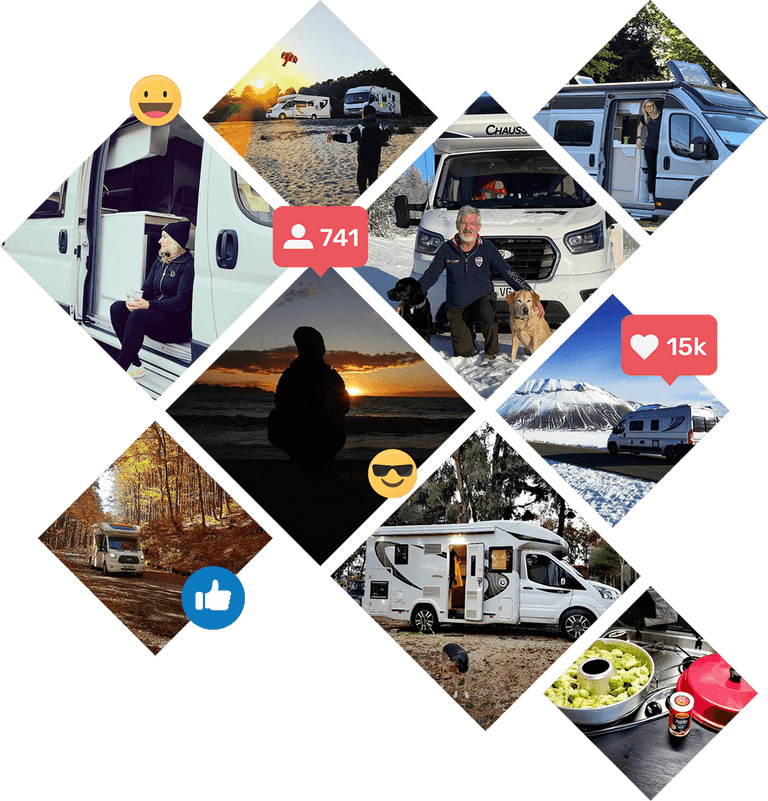 ! Join the movement as a CHAUSSON customer and share your fondest memories on Instagram and Facebook using the hashtag !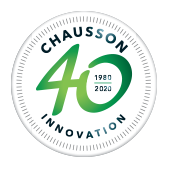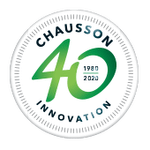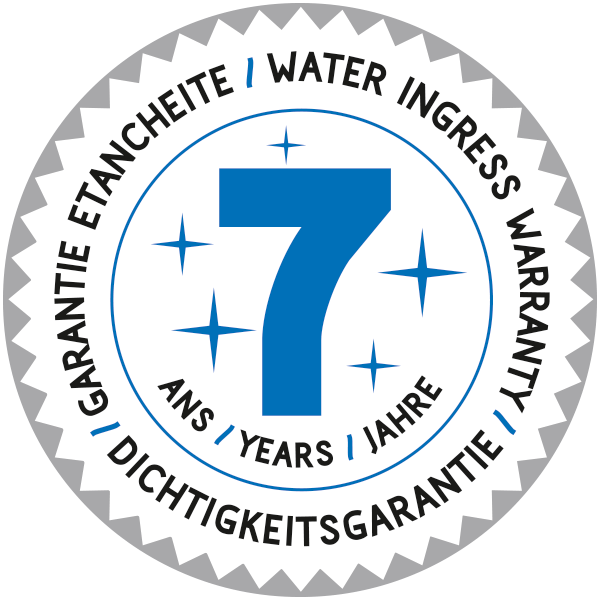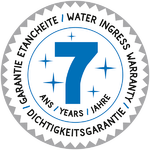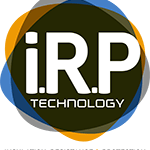 + 40 years of existence in 2020, or the production equivalent of 50,000 Chausson motorhomes.
+ Water tightness is a key feature of your motorhome; at Chausson it's guaranteed for seven years
+ IRP is a major innovation that provides better insulation, greater resistance and improved protection.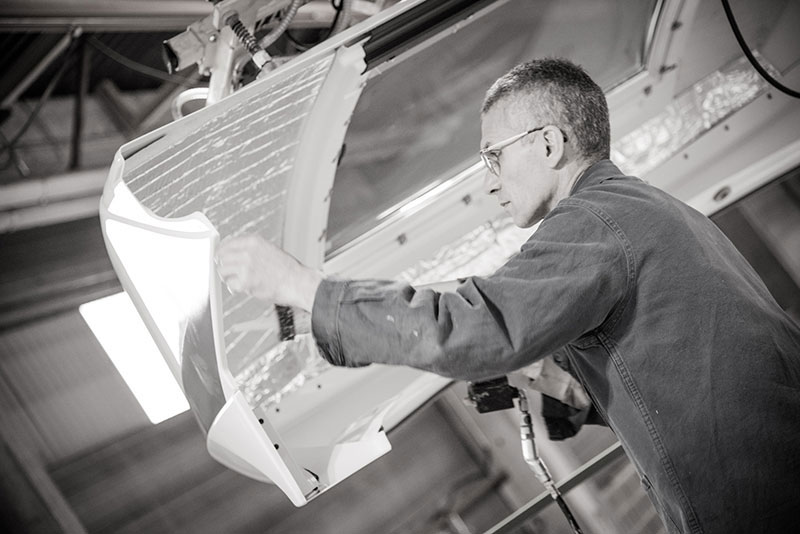 01. Pre-installations… a made-to-measure idea!
02. What's essential is always standard!
03. Think about resale time… and worry no more!
04. A garage in a camper… what about that!
05. Better than a low price… the right price
06. Take a good look at our small details…
07. High-quality selection of material and equipment
08. A great brand… at the heart of a great group
09. Our bathrooms are based on practical, high-style design
10. 40 years of experience and innovation‏