Chausson X:
A van-motorhome combination
Combining the best of a van and a motorhome The Xs are neither vans nor motorhomes… Chausson has invented a new generation of vehicles that combine the agility of a van with the comfort of a low profile. Compact on the outside, spacious on the inside… Compact on the outside, spacious on the inside…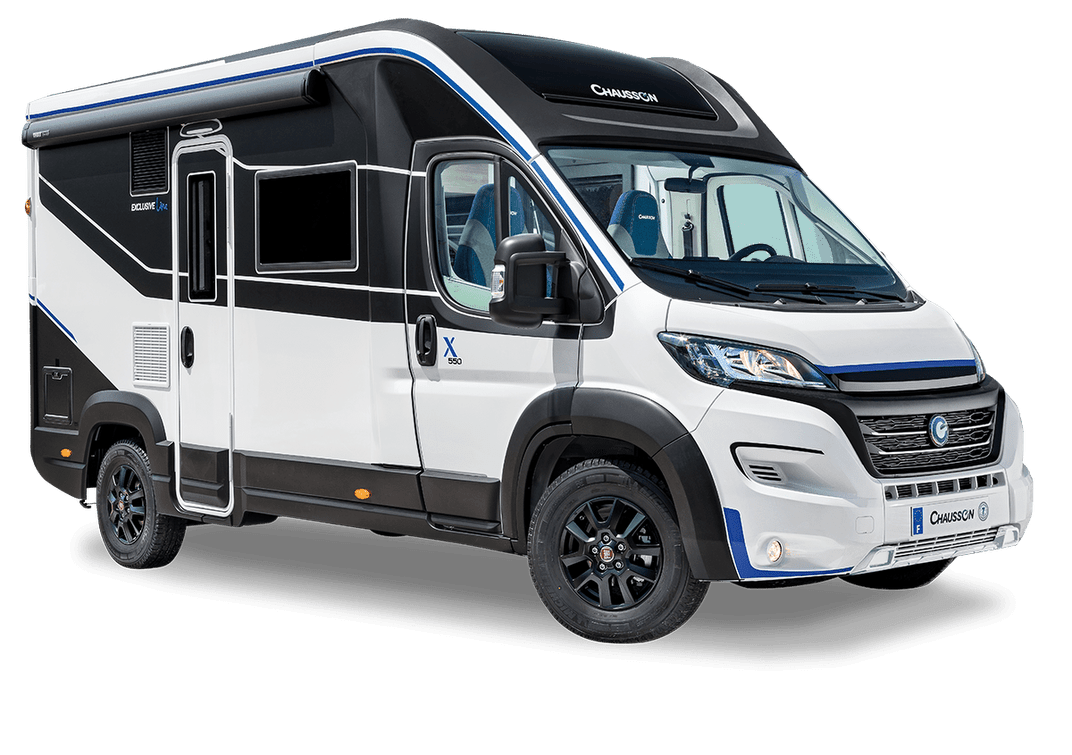 +

X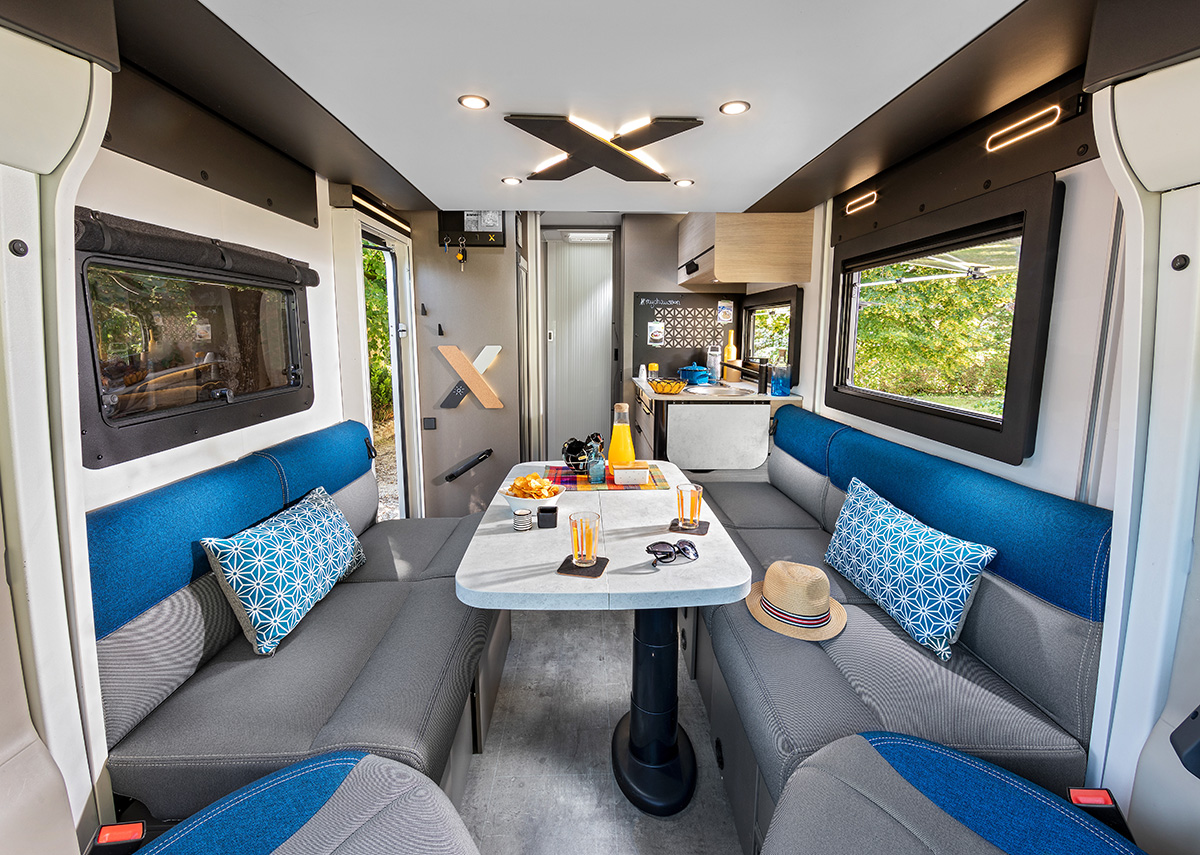 Big inside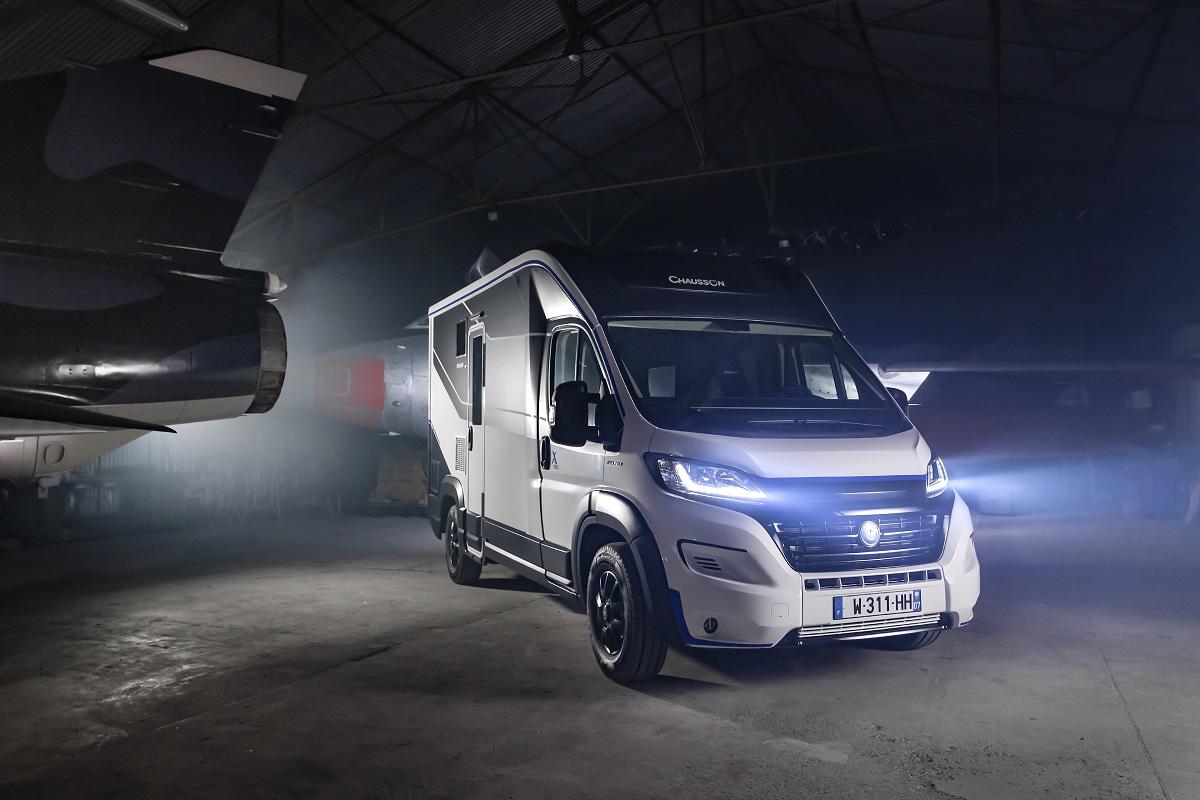 Compact on the outside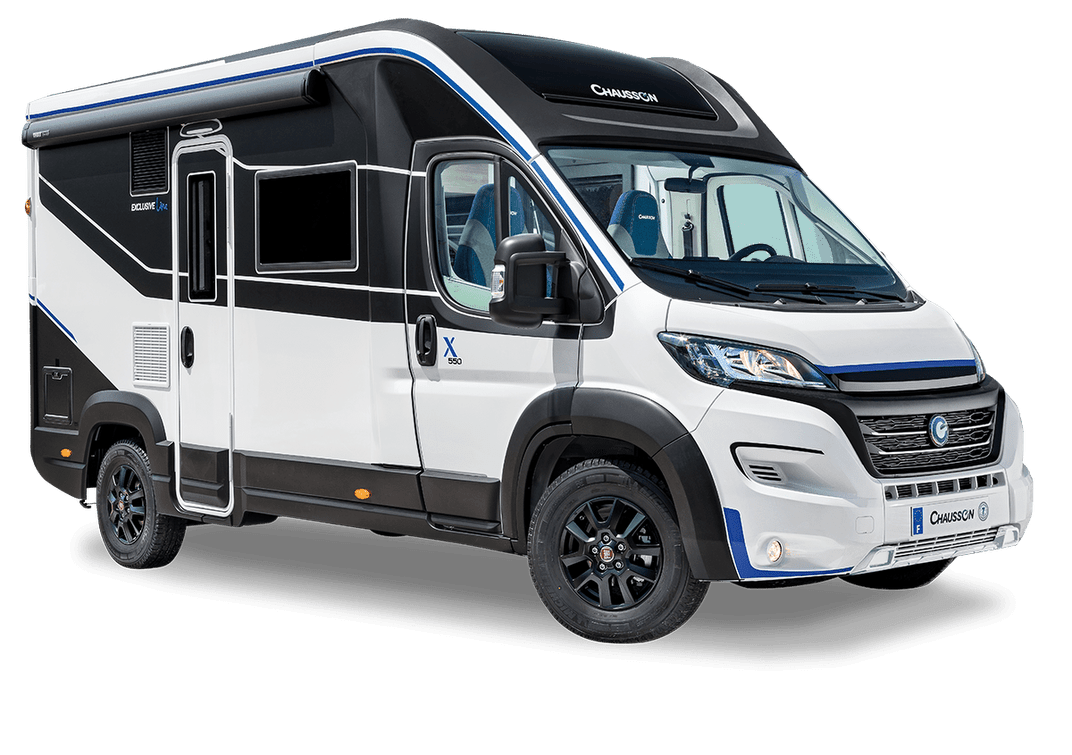 An exceptional design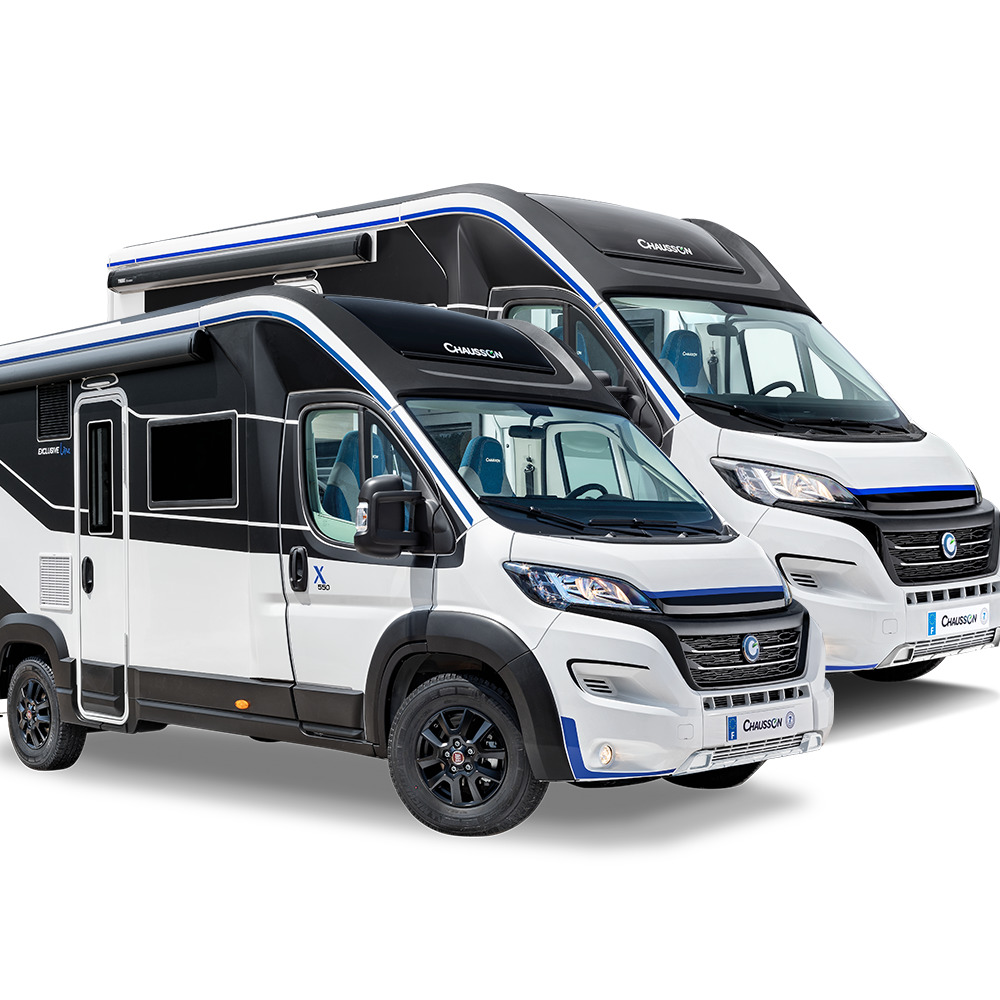 Available In 2 Lengths
The benefits of the X range, between van and ultra-compact camper
A FULLY EQUIPPED SERIES
The X range, a new category of vehicle between the van and the ultra-compact camper, is the perfect solution for modern travelers! This compact vehicle offers many advantages for those looking for a flexible and mobile travel experience.
The ultra-compact camper offers total freedom to explore new places without sacrificing comfort. With its compact design, it is easy to maneuver and park, meaning you can move around effortlessly in difficult-to-reach places.
Furthermore, with its fully equipped and functional interior, you can enjoy your trip with all the necessary comfort. The comfortable beds, fully equipped kitchen and modern amenities ensure optimal comfort throughout your entire trip.
Chausson X strengths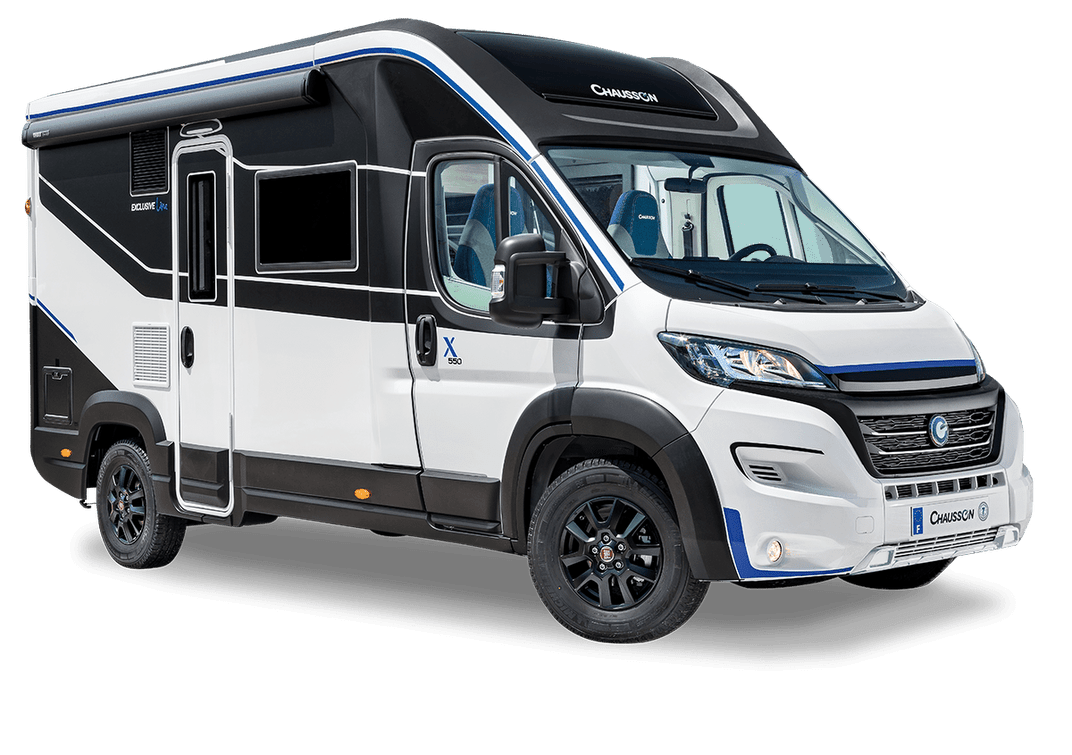 16" alloy wheels
Fog lamps
Overall width 2.10m
Traction +
Skyview
Speed limiter/cruise control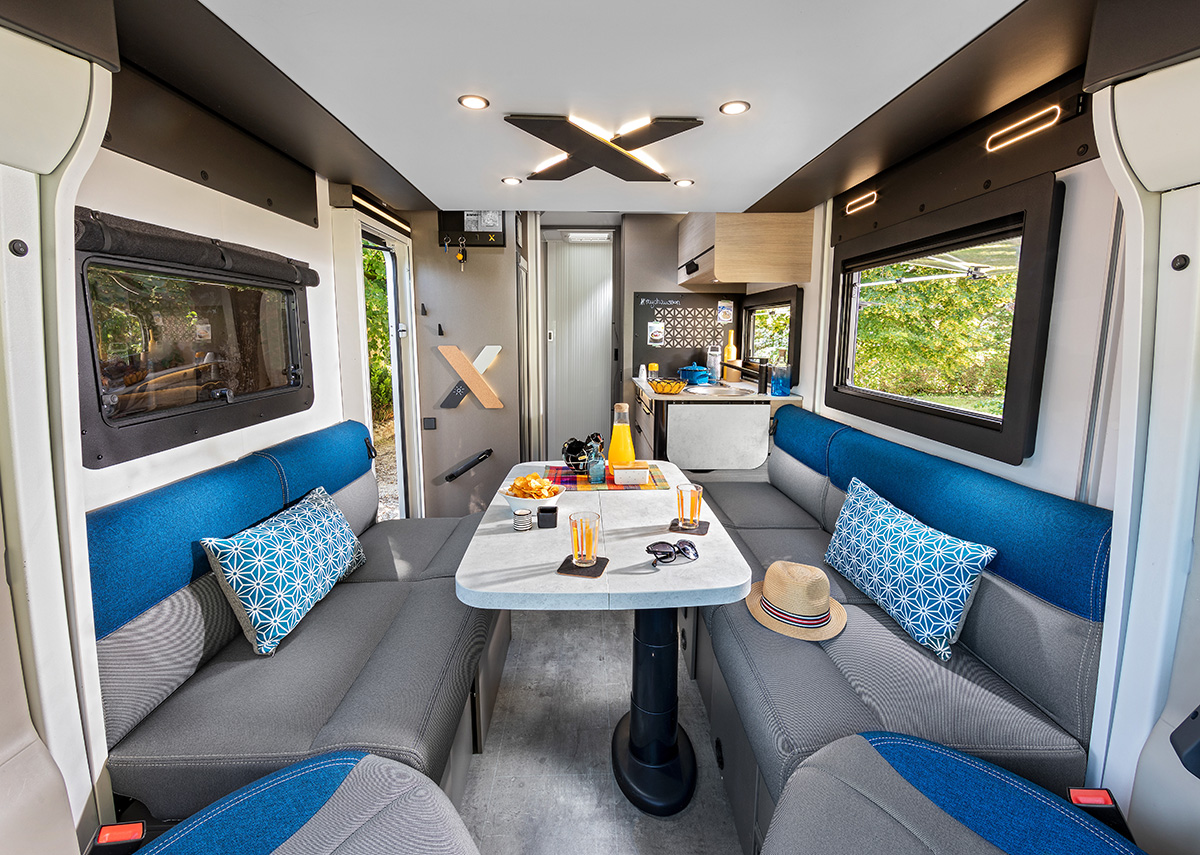 Electric fold-down bed,
Flyscreen door
100% LED lighting
LED lamp with exclusive design.
Exclusive design
Smartlounge
New : New side window for more natural light.
Tous les modèles de X
550

exclusive line

X550 Is neither a van nor a motorhome

Places route

4

Places couchage

4

Places repas

5

5.99m

650

exclusive line

Very large lounge area, wardrobe and garage, all no larger than a van!

Places route

4

Places couchage

4

Places repas

5

6.36m