peace of mind with your motorhome
At Chausson, the European market leader in high-quality motorhomes for over 40 years, we are proud to offer not only quality Recreational vehicles, but also an unmatched after-sales service to guarantee peace of mind throughout your travels.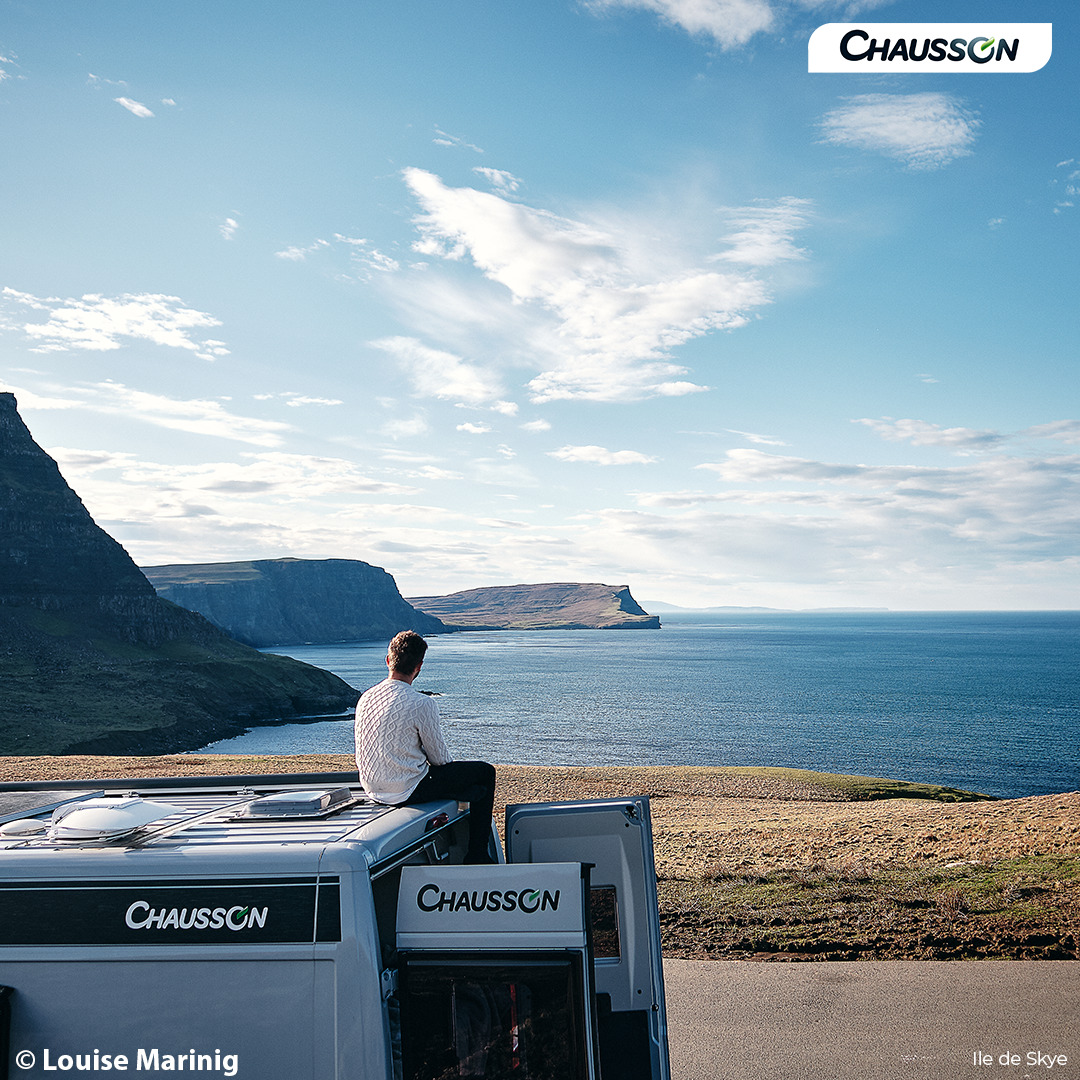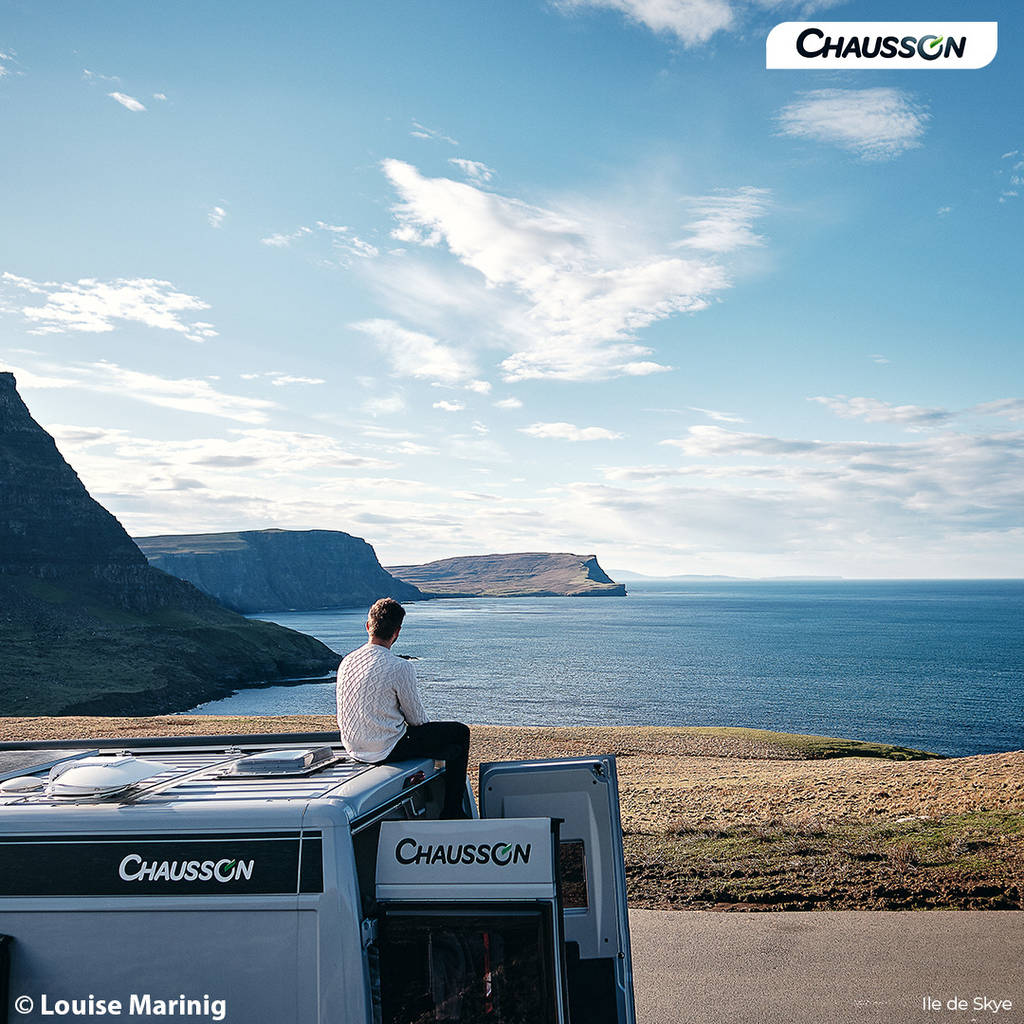 Extensive experience for high-quality service
At Chausson, we have built up extensive experience in the production and sale of high-quality motorhomes since 1980 Our company has undergone constant growth thanks to our commitment to quality and our customer service. We have gained unrivalled experience in the construction of comfortable, practical and reliable recreational vehicles, and our after-sales service demonstrates this same commitment to quality.
A dedicated team to ensure our customers are fully satisfied
At Chausson, we understand that the quality of our after-sales service is just as important as the quality of our products. That is why we set up a dedicated team of experienced, highly qualified professionals who work tirelessly to ensure each of our customers is satisfied.