Our partners have confidence in us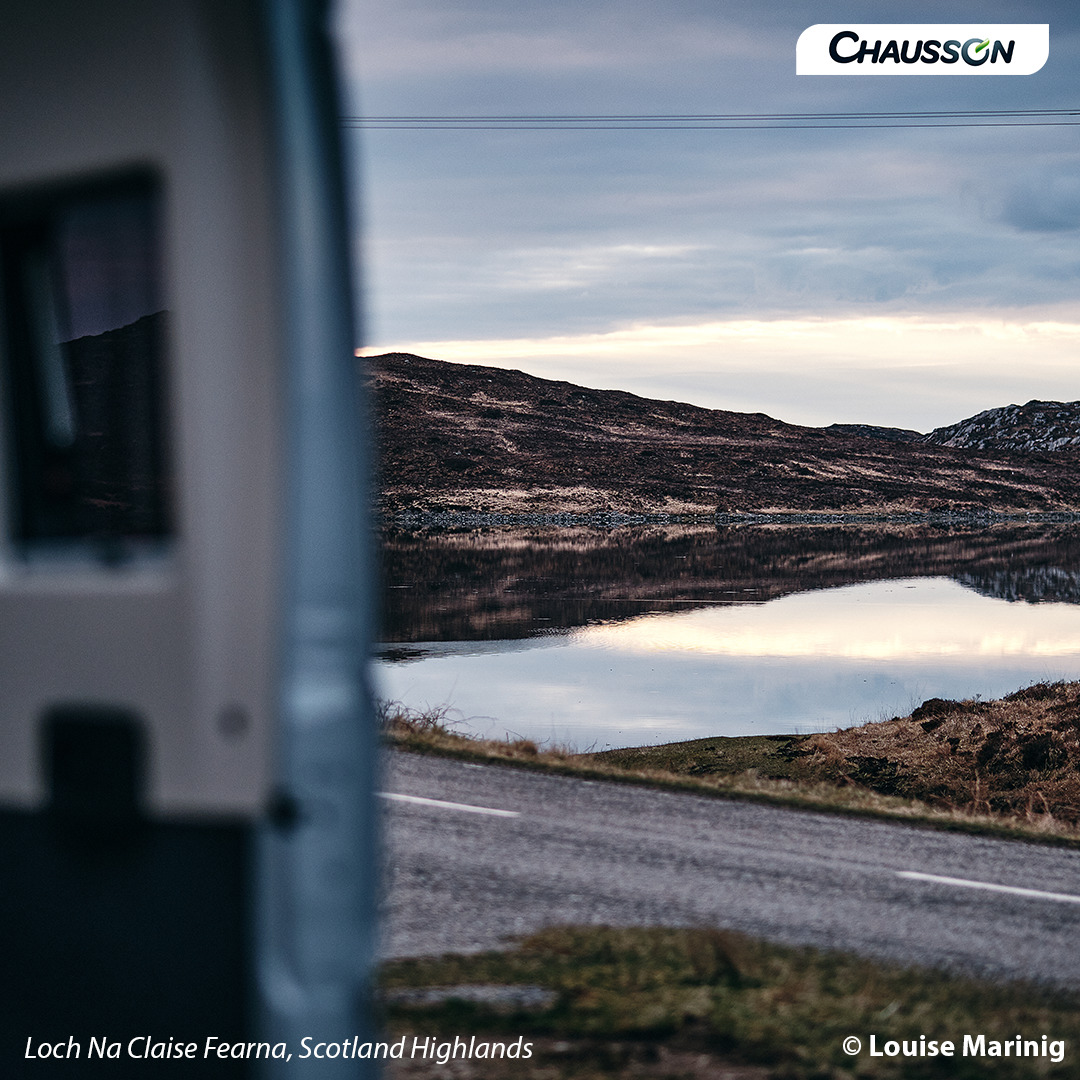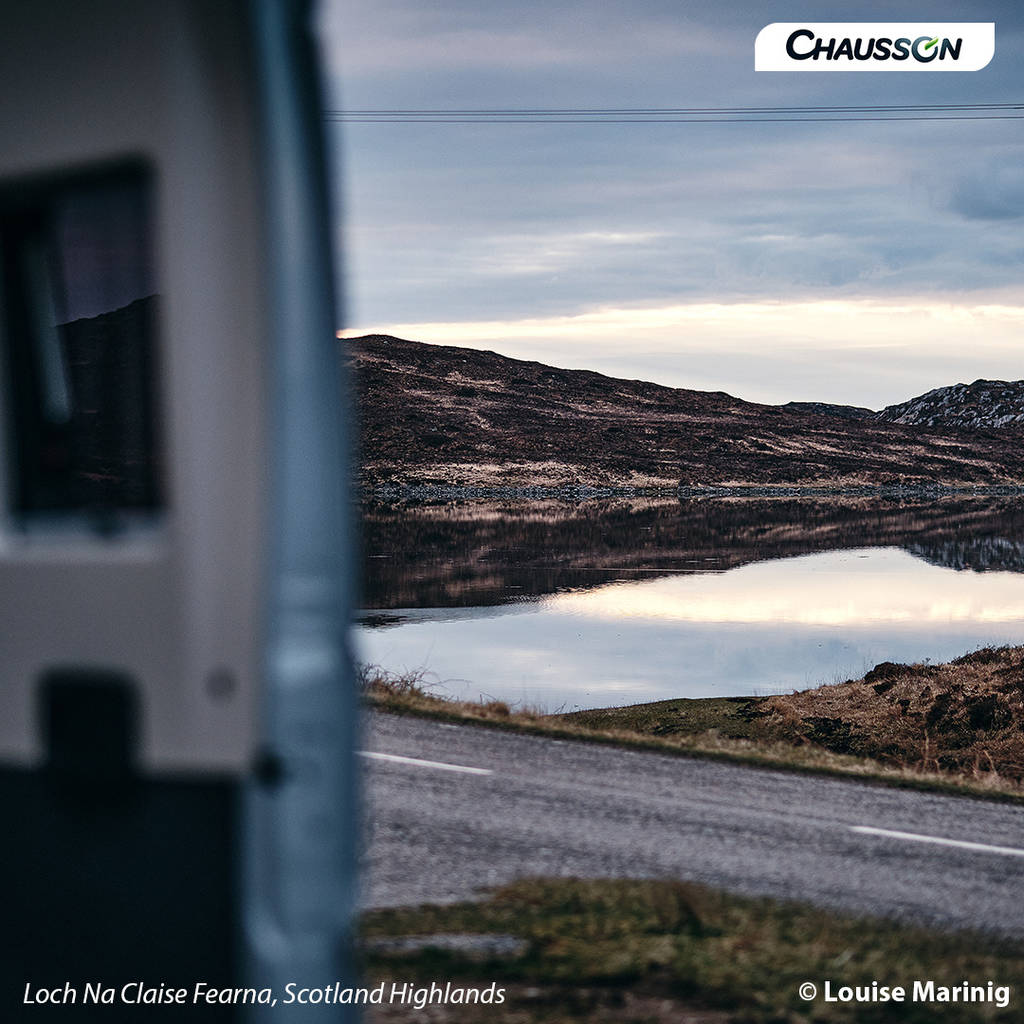 Hertz, the biggest car rental brand in the world, has chosen to work with Chausson. Rent a Chausson motorhome at Hertz Trois Soleils, and take advantage of the safety that comes with the service of a leading rental company!
You can also take a look at their blog, which highlights tips and tricks for motorhomes.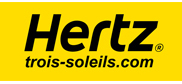 Résidences Trigano, mobile home rental