Chausson Lowprofile:
For your kind of journey
The most commonly used type of motorhome in Europe: several layouts are available.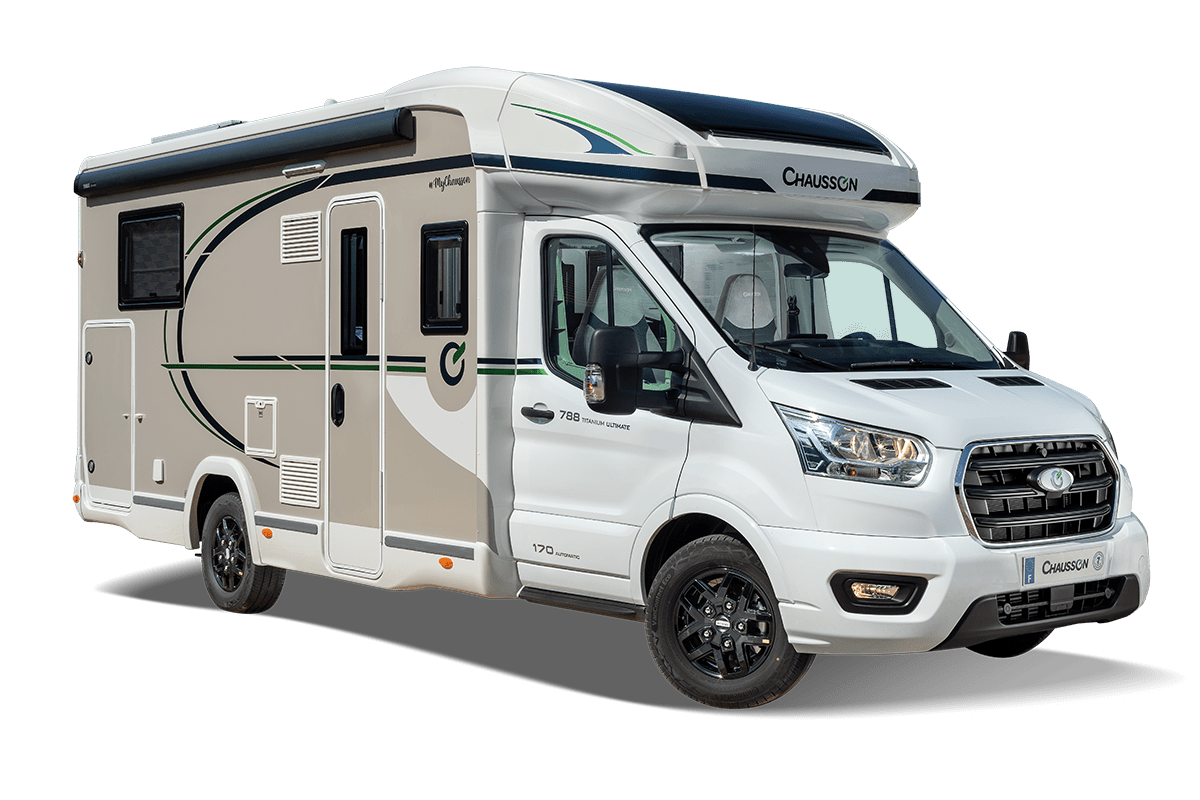 +

Lowprofile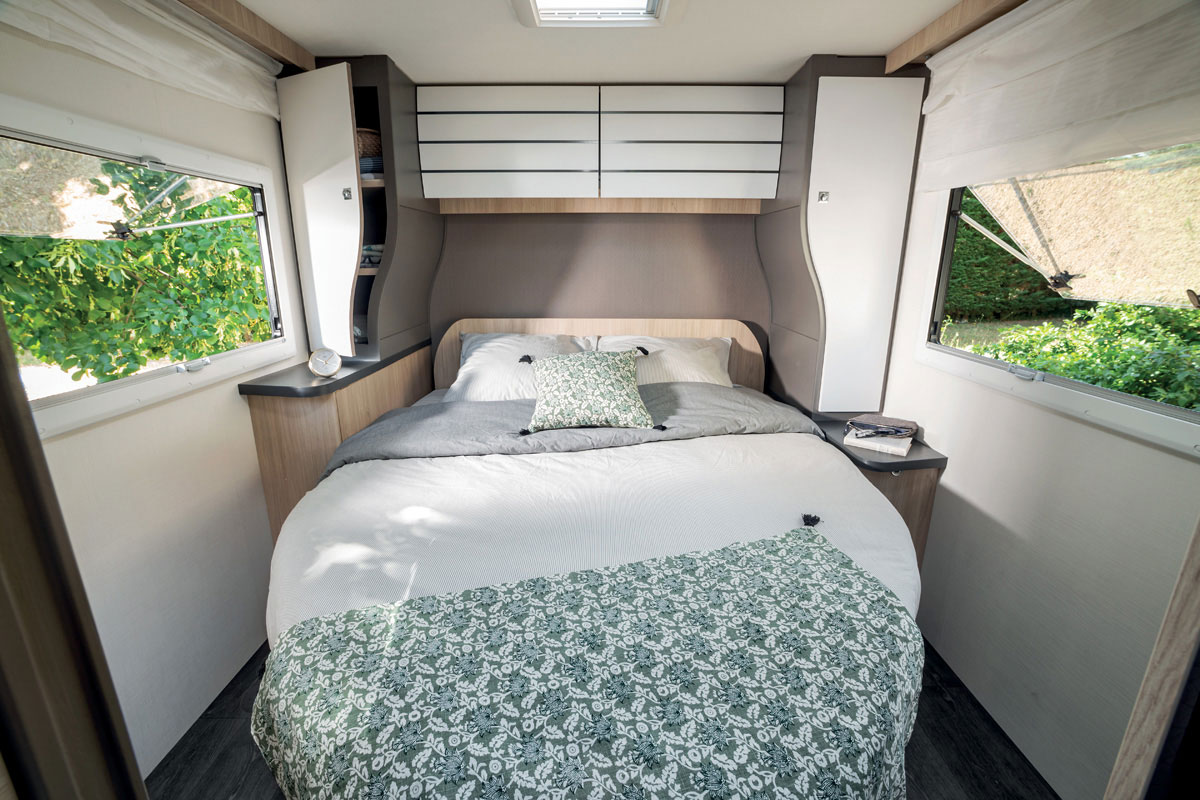 Comfort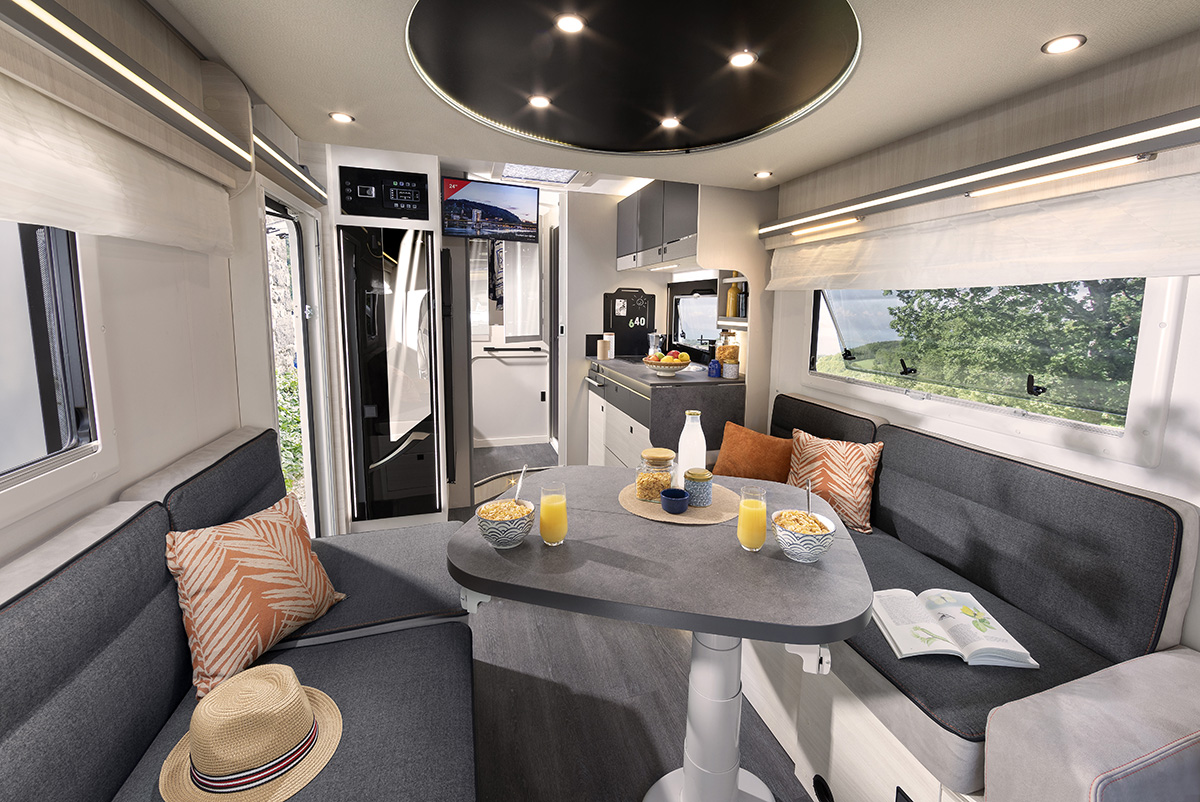 Capacity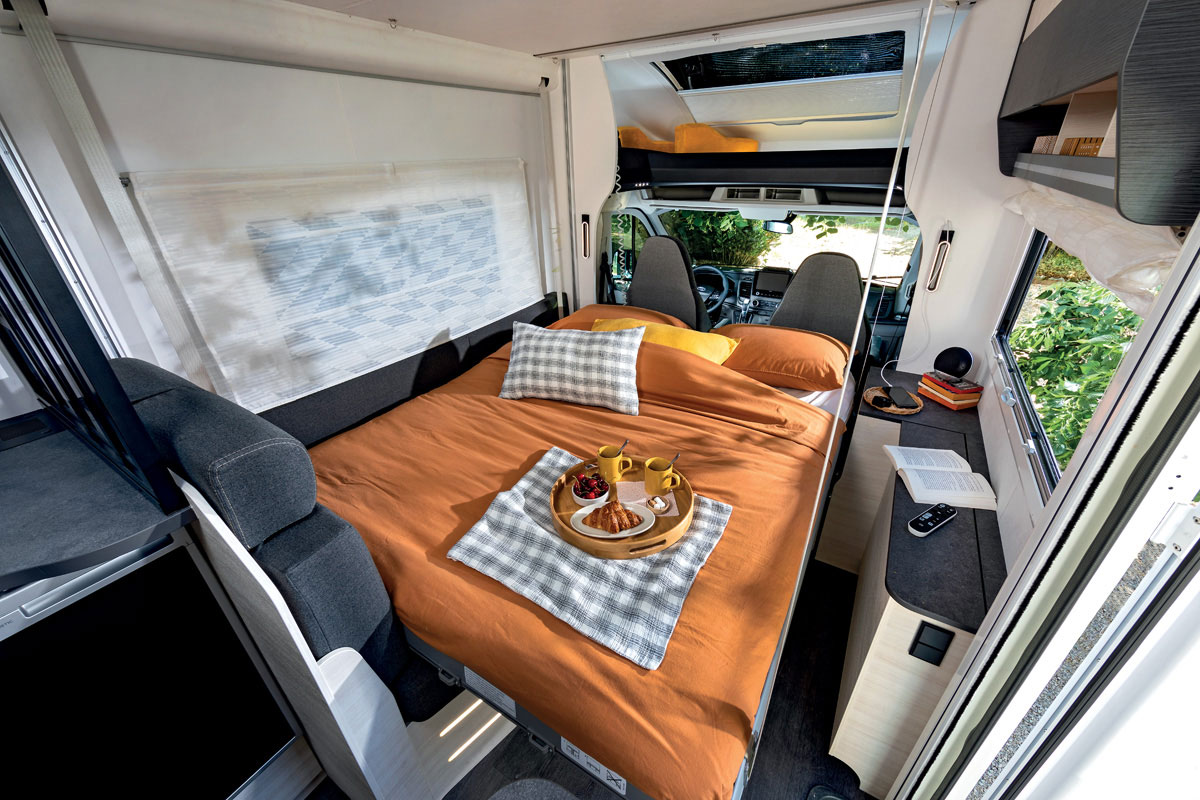 Modular
Fuel heating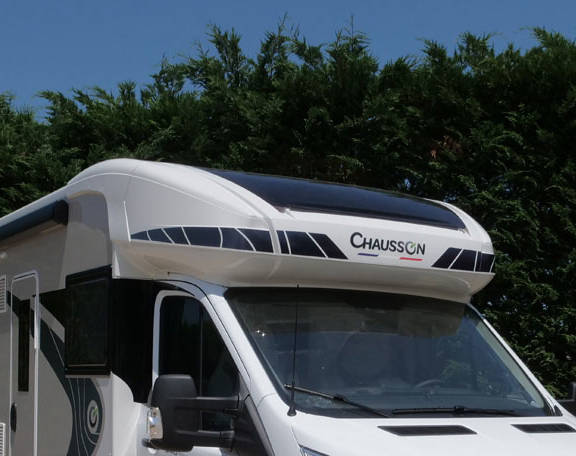 New polyester overcab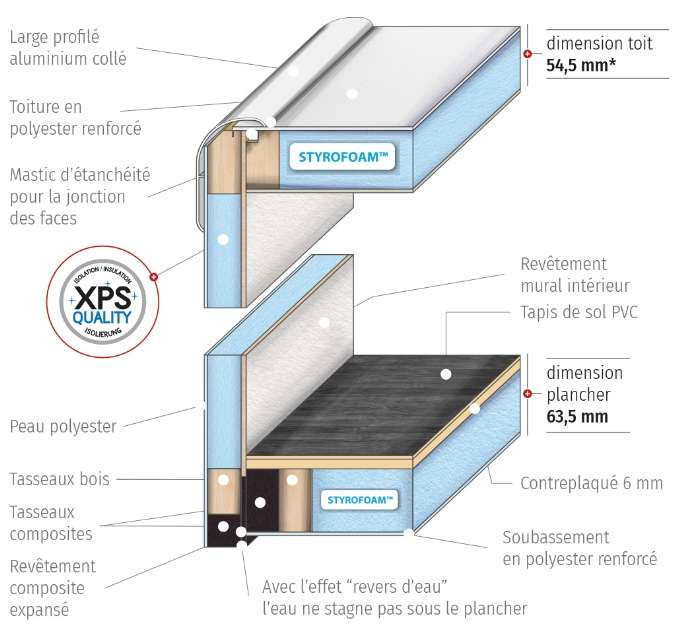 IRP-Technology
The advantages of a low profile motorhome
Are you looking for a quality motorhome for your next road adventures ? The low profile motorhome is the ideal solution for you!
With its high-quality equipment, the Low profile Chausson motorhome offers you the comfort and safety you need for an unforgettable holiday.
Chausson Lowprofile strengths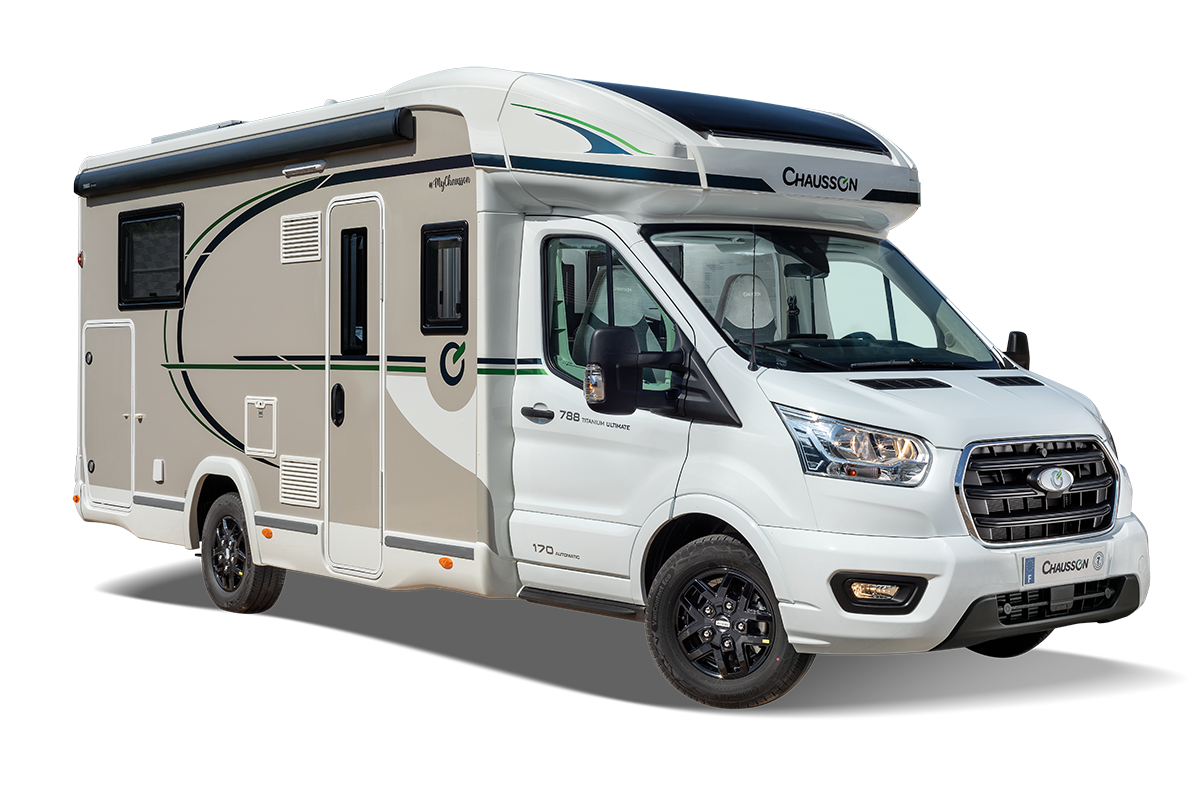 The fully-equipped garage
Exclusive exterior decoration
alloy wheels
Automatic gear box
Solar panel
Exterior awning
central locking cab/cell
Gas external socket
Ford 2.0 L 170 HP engine/ 125kW/ 6-speed automatic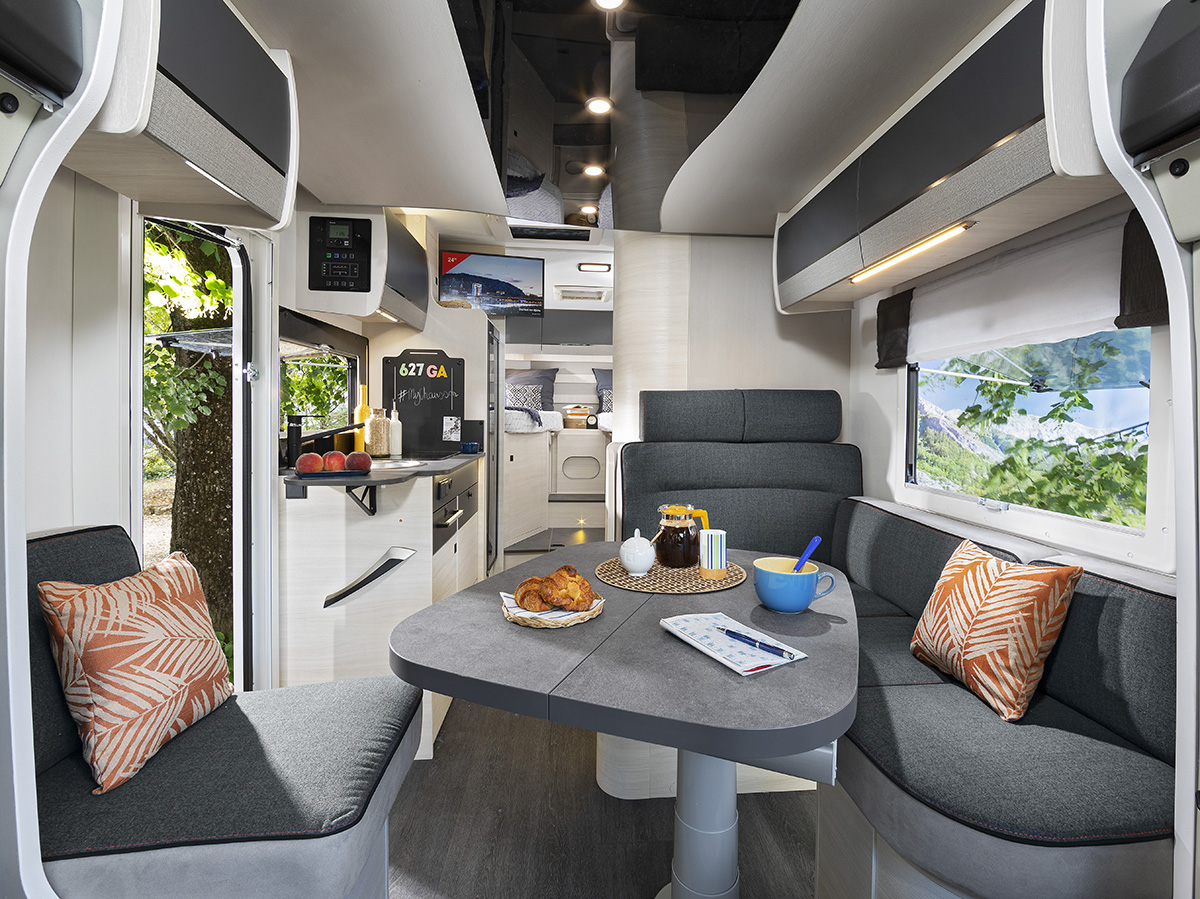 100% LED lighting inside and outside the body
High-quality bedding with large dimensions (Premium mattress main berth)
Exclusive fabrics
Flyscreen door
Exclusive fabrics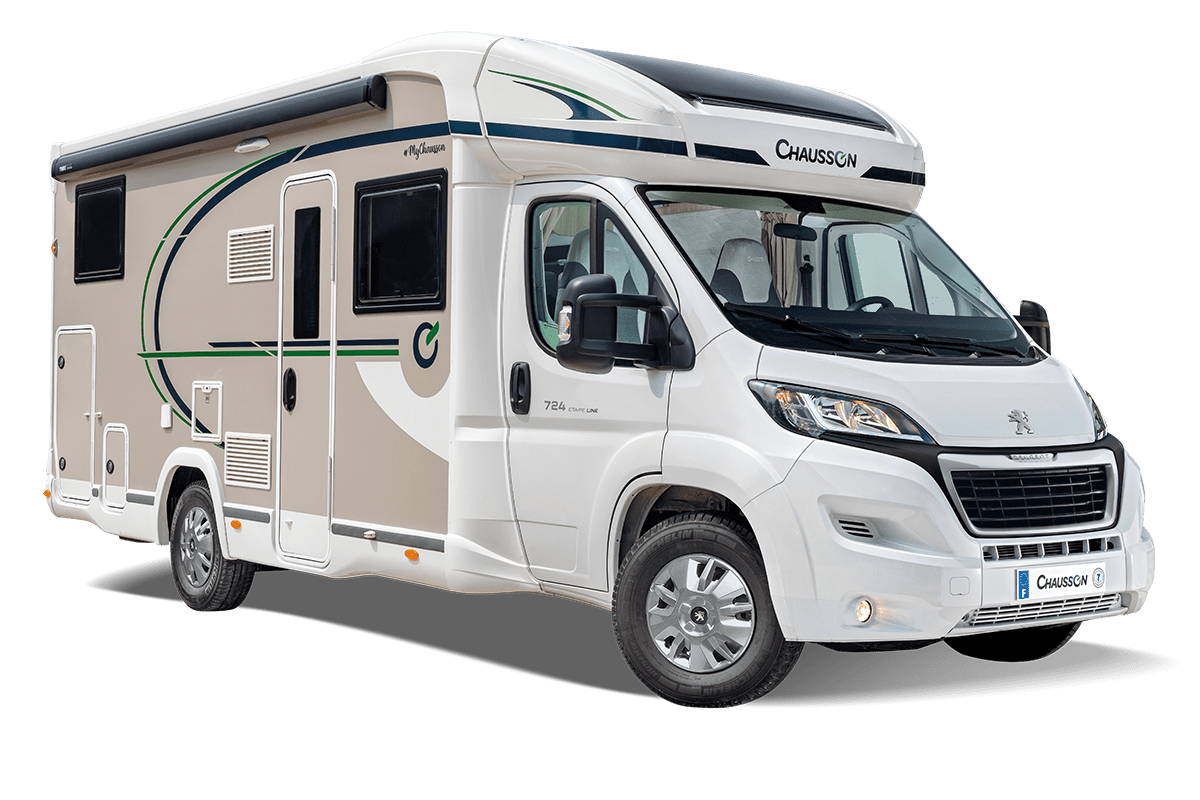 The fully-equipped garage
Exclusive exterior decoration
Peugeot 2.2 L/103 kW/140 HP engine/Manual
Solar panel
Exterior awning
Gas external socket
Panoramic skylight
Double glazed windows with flyscreen blinds
Panoramic cab sunroof
Entrance door with vehicle base/cell central locking
Heating using vehicle fuel while on the road
Tous les modèles de Lowprofile
650

etape line

A best-selling layout in under 6.40 m.

Places route

4

Places couchage

4

Places repas

5

6.39m

660

titanium ultimate

The most flexible and user-friendly low profile on the market

Places route

4

Places couchage

4

Places repas

4

6.99m

640

titanium ultimate

The low profile with XXL hideaway bed

Places route

4

Places couchage

4

Places repas

5

6.99m

777

titanium ultimate

The "twin bed" low-profile leading market trends

Places route

105 L

Places couchage

3 5*

Places repas

5

7.19m

627

titanium ultimate

The low profile with twin beds over the garage

Places route

5

Places couchage

3 5*

Places repas

5

6.99m

788

titanium ultimate

The "island bed" low-profile leading market trends

Places route

4

Places couchage

3 5*

Places repas

5

7.19m

720

titanium ultimate

The family low profile with a maxi face-to-face lounge

Places route

5

Places couchage

5

Places repas

5

7.19m