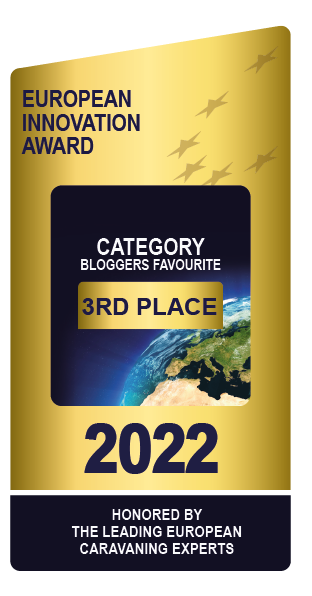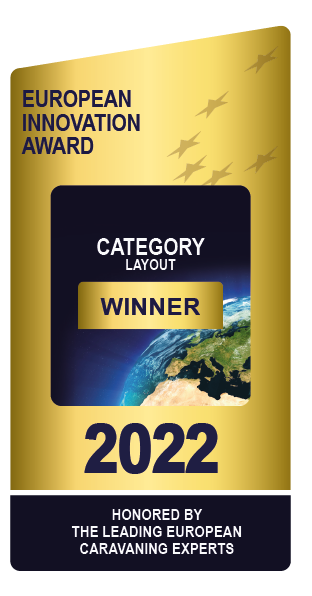 CHAUSSON has just received two awards at the prestigious "European Innovation Awards" ceremony.
This is the very innovative profile 660 which was declared winner in the "layout of the year" section It is true that this plan is unique: it offers two access doors to the cell (one at the front, one at the rear), a lounge modular U-shape and a canopy to separate the kitchen from the living room, all in less than 7 m!
he CHAUSSON 660 has also been noticed by bloggers and is therefore on the podium of favourites in this new category
Once again, these prestigious awards confirm our determination to keep innovation in CHAUSSON's DNA and allow us to thank and congratulate the TRIGANO VDL teams who participated in this success.